Shopping Basket
Your Basket is Empty
There was an error with PayPal
Click here to try again
Thank you for your business!
You should receive an order confirmation from Paypal shortly.
Exit Shopping Basket
Leading the world into the new millennium
I am pleased to announce the start of the Creation Bainstorming site for Entrepreneurs and Innovators who want to get involved with ressurecting our manufacturing and commerce. Send email to - [email protected] - to receive a free consultation call on your product or project! The series "Creation Brainstorming," can be found by requesting free link with no​ strings or spyware attached. www.tcbs1.org - 5 to 10 minute videos on several topics of interest, plus our taping of the creation of each of our products and businesses and watch live how we go about it!
Rich Langley Engineer Producer
Breakthrough
You'll know your breakthrough, its shines brighter than them all!
| | |
| --- | --- |
| Posted on 12 December, 2011 at 2:23 | |
   While on location in Kingman AZ., a thought or two has occurred to me. I was looking back at several projects in the past and realized that I have been ahead of the times in more than one. I started an on line magazine in 1999 and it was ahead of it's time slightly.
   The magazine was done by me in Front Page, an early web-site program. I had pictures and plenty of articles. The name of the magazine was, "The Creation Brainstorm Magazine. Many people, 10,000 to be exact, emailed me to tell me not to have so many pictures as it was locking up their 54K data portal. LOL was still perceived as a word. Now I am told that we need more video. I interviewed college students and administrators, X-Sports guys and gals who were just pain in the rear end of society. We did articles on innovative ideas such as Internet radio stations.
   I headed up another project outside of Atlanta that would have made Facebook invalid. Building a news media recovery and data storage center which would enable you to obtain any news story that had aired anywhere in the country for a fee of 25.00 per clip. This started up two other projects such as google, yahoo and data storage in all media groups of their ingested daily news.
   Rather than seeing this as an anomaly with adverse results leading to depression, I realize this is what my forte' is! To see the future and coming marketplace events driven by the needs and wants of society based on the surrounding technological and social needs of our society. I get this by talking to people and listening. Listening to their definite major purpose and passion which lights them up like a Christmas Tree. Sometimes there are layers that are not really a part of them but politeness and walls to protect their real dream.
   That is our purpose here! To enable Entrepreneurs world wide that there is no excuse and reason they cannot become the fulfillment of themselves and thus the fulfillment of their dreams. What may seem like a malady can be your greatest secret weapon. What you may see here may be a little before it's time, just don't wait until it is and be sorry you did. Prepare yourself in the hard times or lean times to take advantage of the next season of change.
   By the way I took this picture this morning before I left the house and sent to my email, saved to my laptop where I am doing research at the Library and loaded it here. Now some of you are viewing it in another country around the globe. Which brings up another subject in the business section. Check it out! Stay ahead and up front.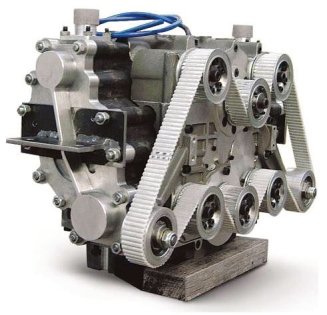 We are working on the development of 67 projects and inventions that will create new categories of business, the way we do business and move beyond just walkie talkie technology, science and engineering. We will give the news something to talk about other than politics and gossip. We quit trying to talk others into what we are doing and are just doing it ourselves. We have well over ten years of program material and are capable of starting thirty or more new industries which involve manufacturing and support. Each of the 67 projects and inventions we have that we are developing and filming for live reality TV with a better entertaining and educational twist will inspire 100s of new industries aside from us we hope. It is not that we are thirty years ahead, but this world economy is thirty years behind and in it's ability to bring new innovative product that produces more jobs and other products are screaming out for release.
   We are designing parts and taping the development of each product in its idea to marketing stage in such a way you will be screaming; I knew it was possible and I knew we could do it. Since I watched Mr. Retan put his own space plane which was returnable and reusable with what he had I knew it was possible to do anything we put our minds too with all the technology we have. Information at your fingertips.

   We have tools, new type of radar, new style educational games, new type transistor, new style homes, disaster prevention equipment that could save economies millions. Test equipment that beats out Gen Rad and the bed of nails. New style boat affordable by all not junk! New kids toys and very educational. Musical equipment equipment! This is no joke and we have saved it for our TV Show which we will use normal tools and innovation to show you a new way of starting business that will make some of you very happy millionaires if not just out of debt and not us taking your money. That is the purpose of the TV show. Our advertising customers will be paying for your education on TV and we also have DVDs and classes coming up that when you finish in two weeks training you will already be making your dreams come true for less than what it would cost you to get your real estate license. We already have people doing their own thing making it happen. Thats right their own thing and becoming innovators, inventors and dream builders.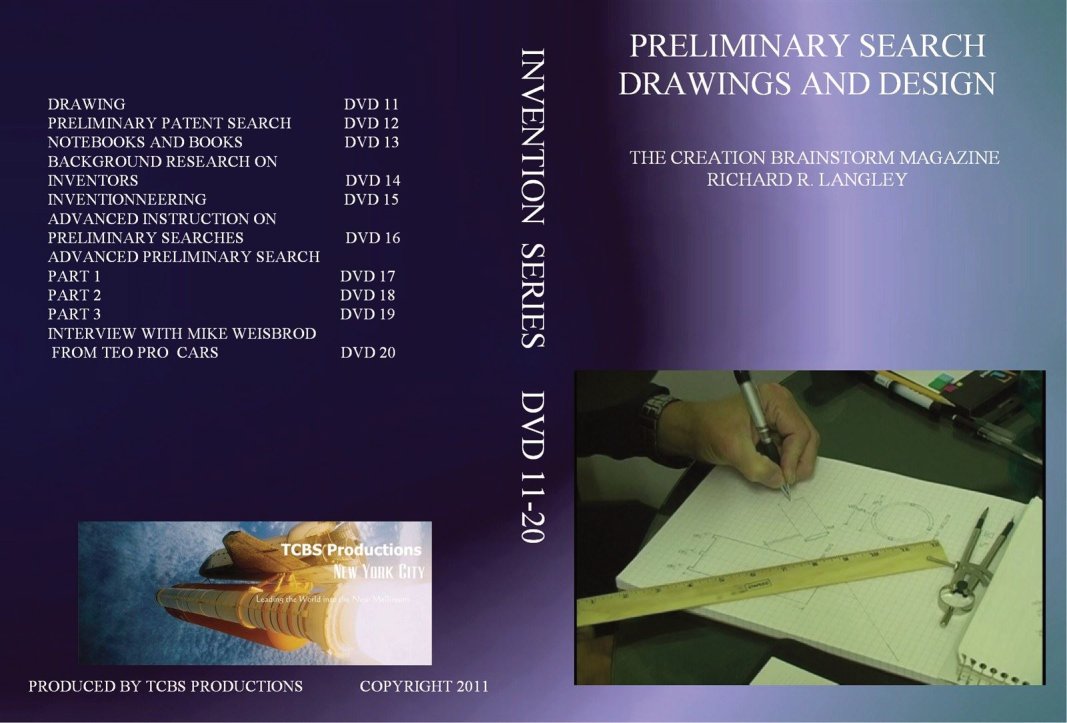 When you are motivated toward your dream and not ours, you will have enormous energy to do whatever it takes to accomplish your goals and dreams. Forget multilevel delusion, real estate scams, work from home scams! Work on your on Dream, Idea, Vision or Goal. I got tired of seeing my friends go broke and work very hard in these scams and wind up with nothing but finally realizing it was nothing more than someone selling me their dream of getting as much of my hard earned cash as they could. As an engineer I went
to work developing what I have worked on to
 actually show people the real deal. I challenge any of you to prove otherwise.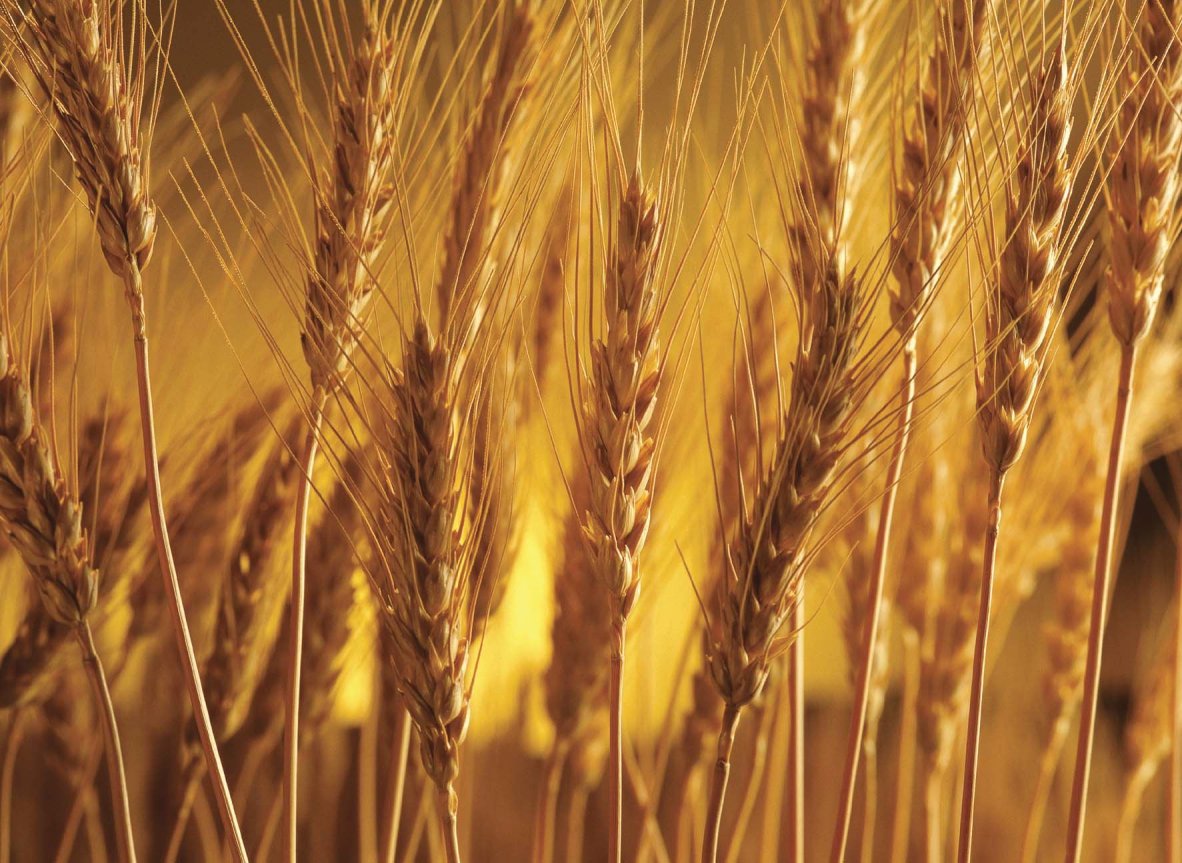 Yes sure there is a small price to learn but not on and on and on and this seminar motivating me to spend more money. Entrepreneurs! Let's do it! If you have questions about our training dvds or classes e mail us with no obligation or slam spam mail. Look if you see what we have here and don't want to check it out or take a chance on reality and a successful future when the opportunities out here are white unto harvest I AM NOT GOING TO WASTE MY OR ANYBODY ELSE's TIME BEGGING YOU! IT WILL BE YOU A YEAR FROM NOW MAYBE EVEN SOONER THAT WILL BE KICKING YOURSELF FOR NOT TRYING IF YOU HAVE A DREAM AN INVENTION OR A GOAL, PLEASE! Do not bury your dream in the ground and have your children or friends say...what did you ever do with that idea you had.....hey I saw something just like the idea you had the other day on TV! You know what I am talking about. We have got to produce something for the economy other than just for social communication. Aren't you tired of talking. Contact us at
[email protected]
or
[email protected]
for any questions you might have or comments you would like to make. Challenge us and see if we are not the real deal. Special help for vets.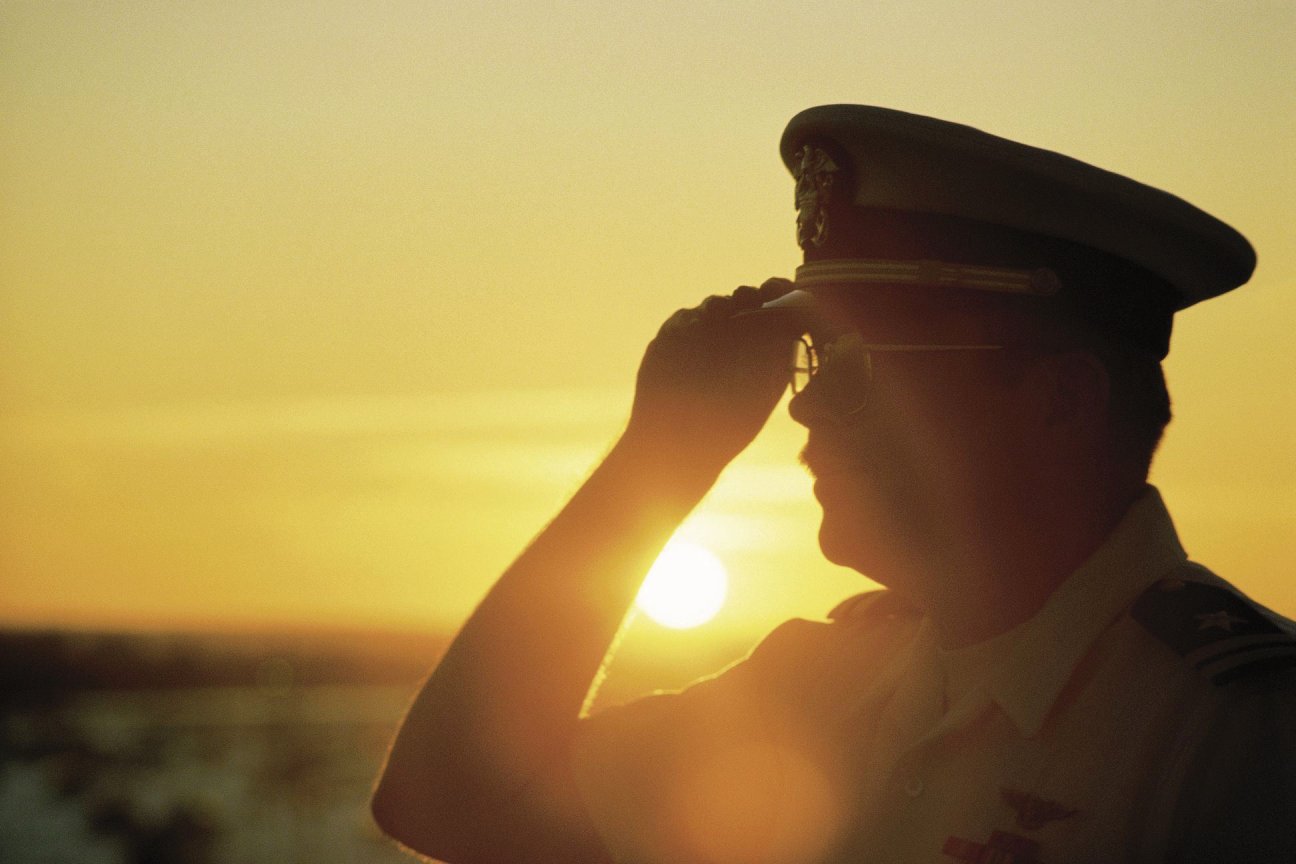 We cannot successfully move on in this millenium because we are too busy looking in the mirror of what worked yesterday! I am not talking about the Constitution. You don't remove the foundation once the house has been built. What we need are people who can reason of what it is that truly needs to happen. Powerful people who can take this dilemma out of the woods and make it happen with what they have in their hand. Press on through the crowds of swine attempting to tread your ideas under foot and tear you to pieces. Set your faces like flint
and keep doing it when it doesn't make sense or seem you will make it. God made us to be successful, not failures.
  I was talking with a friend of mine in his early twenties today! We were talking about the video games that young and old are playing these days seriously. It seems an escape and also a challenge that the world is not offering the young these days as in times passed! There are however many great challenges that we need these brilliant minds involved in! You have some of the greatest challenges ever offered before in the history of time! Actually these challenges answered will be some of the greatest feats ever done! We will be discussing these topics on our shows which will air here for free! We are beginning the taping of them tomorrow!
  We are inventing new style games that will cause the electronic gaming industry to back up and punt. Don't get mad I was one of the progenitors of the electronic gadget industry! Fine kids but us older guys gotta go back to work and take this down another road. Really all of this is about maxed and we are playing more than we are doing anything else. Well keep playing while my team and I grab a big section of the world trade. Todays games develop a small amount of strategy but more so for the flighty thought out moves that gets many soldiers dead. So, see ya! We are headed up and into and back through. If your still with me, DUCK CHERRY! Displays have a whole other vista to mind scape! We are looking for advanced laser scientists. Email me Richard Langley at the email on the web-site. Boom! Your whole platoon was just wasted by a Hellfire missile! Learn real strategy with or DVD Invention life force series! We are also looking for project managers and robotics professionals. E-Mail at same! Bamm! Game over!
  Of course jobs have been the talk of the media and everyone else. Do we want to return to this ever so painful lifestyle or move forward in a different manner than before. If your vehicle is showing you signs of possible breakdown problems you don't venture on ahead without fixing the problem first. Of course why should you use common sense! It is always better to totally breakdown and have a much greater problem of replacing and fixing things that failed. Then the embarrassment of falling behind.
   We here at TCBS Productions have decided a long time ago to listen to each other and use wisdom in all of our endeavors. That is why we have become so successful. How much does listening cost? A great deal if you don't do it! We are developing over fifty eight of our own inventions which we will turn into Micro-manufacturing companies. We are in the process of building four companies at the moment. All debt free from start to finish. We also are starting them with very little capital. If you would like to learn how to do all of this, enroll in our Institute and become more successful than you ever dreamed. Cut your way out of the box and join us in more success than ever before in the history of this country. Email us at 

[email protected]

for more information or send your questions about any of the topics or products and services at our web-site. Feel free to post your comments here as well. 07/21/2012 
Categories: Jobs
/