Shopping Basket
Your Basket is Empty
There was an error with PayPal
Click here to try again
Thank you for your business!
You should receive an order confirmation from Paypal shortly.
Exit Shopping Basket
Leading the world into the new millennium
I am pleased to announce the start of the Creation Bainstorming site for Entrepreneurs and Innovators who want to get involved with ressurecting our manufacturing and commerce. Send email to - [email protected] - to receive a free consultation call on your product or project! The series "Creation Brainstorming," can be found by requesting free link with no​ strings or spyware attached. www.tcbs1.org - 5 to 10 minute videos on several topics of interest, plus our taping of the creation of each of our products and businesses and watch live how we go about it!
Rich Langley Engineer Producer
Breakthrough
You'll know your breakthrough, its shines brighter than them all!
| | |
| --- | --- |
| Posted on 6 January, 2012 at 4:15 | |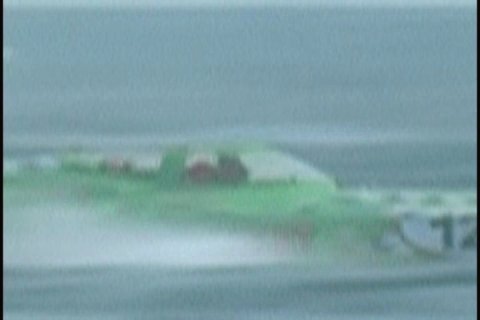 Now is the time to pull back the curtain and everyone will see what we have been working on for the past five years. Knowing the times and the seasons is pertinant. If you read certain tech periodicals this morning you would see that Comcast is buying AT&T at 153.00 per share. I also have an announcement to make tonight, just as exciting.
Well, tonight has turned into day. I had to make a trip out west for a week and when I returned had to finish development of a new project which came out of an existing project. I know you have been itching to see what it is we have been mapping before your eyes without revealing what we have until it is released. What three projects do the three pictures above represent. Mining, Aero-space and Aquatic of course. My son and partner suggested I not reveal anything that others might all of a sudden start working on similar things. One would only hope. This world is so caught up in the old they cannot see the billions of oportunities right before their eyes.
We are not promoting anything but change in a well thought out positive direction with mining, aeropspace and aquatics. We have; are you listening to what you are reading, developed four huge never before done projects, which brought about new developments. Necessity and need are the Mother of Invention. So we have innovated and created a new piece of equipment that quadruples mining production and two more on the drawing board. They are less intrusive, EPA efficient and one fifth as costly as the norm and greatly more intrusive to the environment.
The middle picture represents the sky, which now can be a field of attack from what we cannot see. Doppler radar has been a great friend but is old technology. Technology is old, it means a technique for giving a greater number of people a means of performing a proven path of utilizing combined discoveries in a projected and established manner of integration and proceedure. We have a brand new radar discovery that is able to see anything in the sky, anywhere. That is all I can say. He that is able to control his spirit is greater than he that can take a whole city. The great power that comes from patience has to be underpined with goodwill and a means of knowing the heart and mind of God even when you don't see it. It is just the better way to live because freedom is a narrow hard road and it is life to those who lose it to find it.
The last picture represents Aquatics. Work on the sea is a lust for adventure and no other boring way of life can suffice. The danger to life is great but thrill of doing what others cannot do and want do is moral freedom as long as morals are a natural way of life. Free you are! We have developed an Aquatic Machine that is sport worthy and work worthy even survival capable that has integrated with the mining adventure to create one of the two tother devices, which are on the drawing board. 
A SHOW BEYOND REALITY!
A third and to be contained in our long awaited show full of draman and adventure within the cities of America as well as the field even the desert. Gaming Outdoors for the new mellinium has grabbed all involved in the development of it, INSTANTLY! We are making posts of the incredible journey now as a story and a show beyond reality, entertaining knowledge that will propel you in the coming months and years. This show will be internationally run. We are first going to start some of the preliminary stories and trailers all through the web-site which should be four websites. I felt that focus on development of our way out of the box but completely relavent pioneering of new melinial changes would bring the most benefit of success and I was right for once.
Richard R. Langley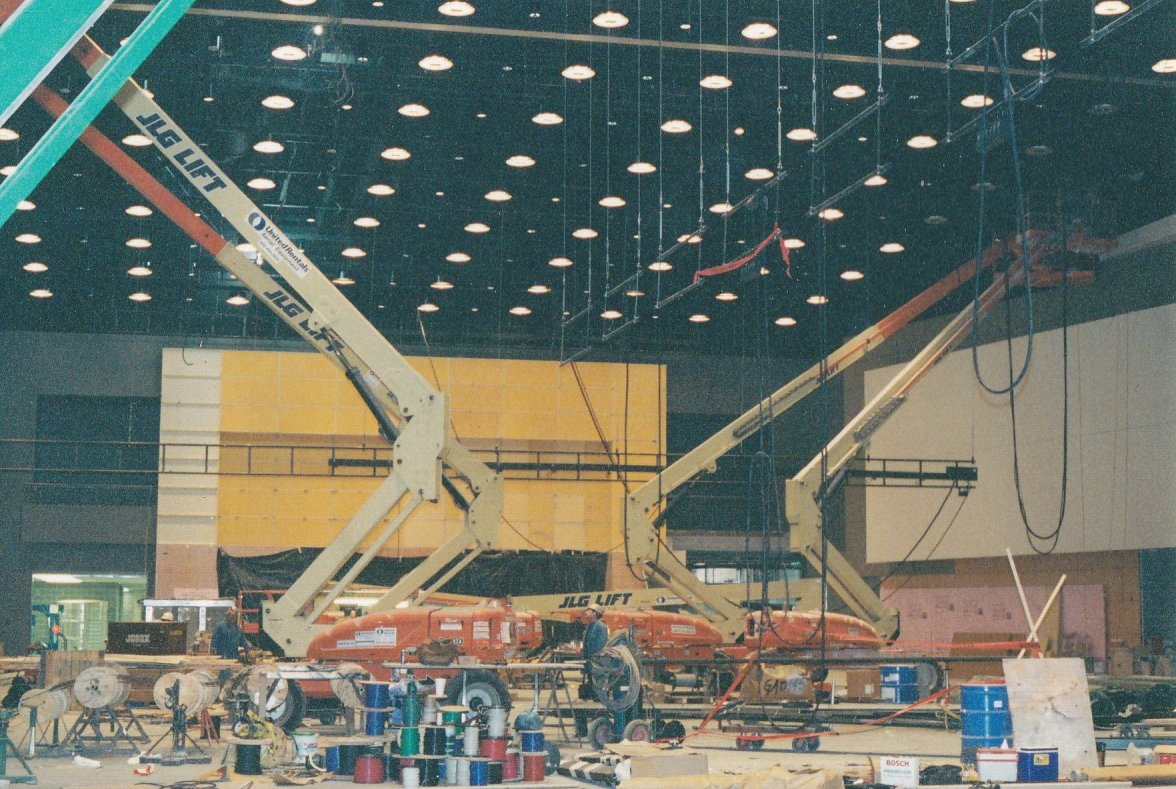 When you are in pursuit of a purpose laden dream, your journey is what prepares you for your destination. The Question is, what is your destination? We are now in the planning stages of building a studio and r&d labs where we can create new industries, not just products. Then a lot more people would be able to get in on the ground floor. We are escalating growth by prayer and energetic work. Together our synergy is like a cat 5 hurricane. Industry One is in final development for the first six shows which are being taped now. This new Industry will blow your minds. If you are interested in being one of our team, send your resume to
[email protected]
. This first series of shows is going to blow your mind. We have planned for six for the first Industry we are introducing and being assembled as we write here. Proper amount of response could carry the first six shows further. We are discovering such a wealth of information excellance. If you would like to be on our newsletter list email us at
[email protected]
.
   Look where we are now folks! Just look where we are now! I was told there would be changes this month and now we get to pull back the curtains this week and start revealing everything one by one! Discovery Channel on steroids we have become after much hard work and a long hard journey it is all coming together as one of the largest production companies to come forth in a long time! We are having a blast of a time! Fed by a fountain of life!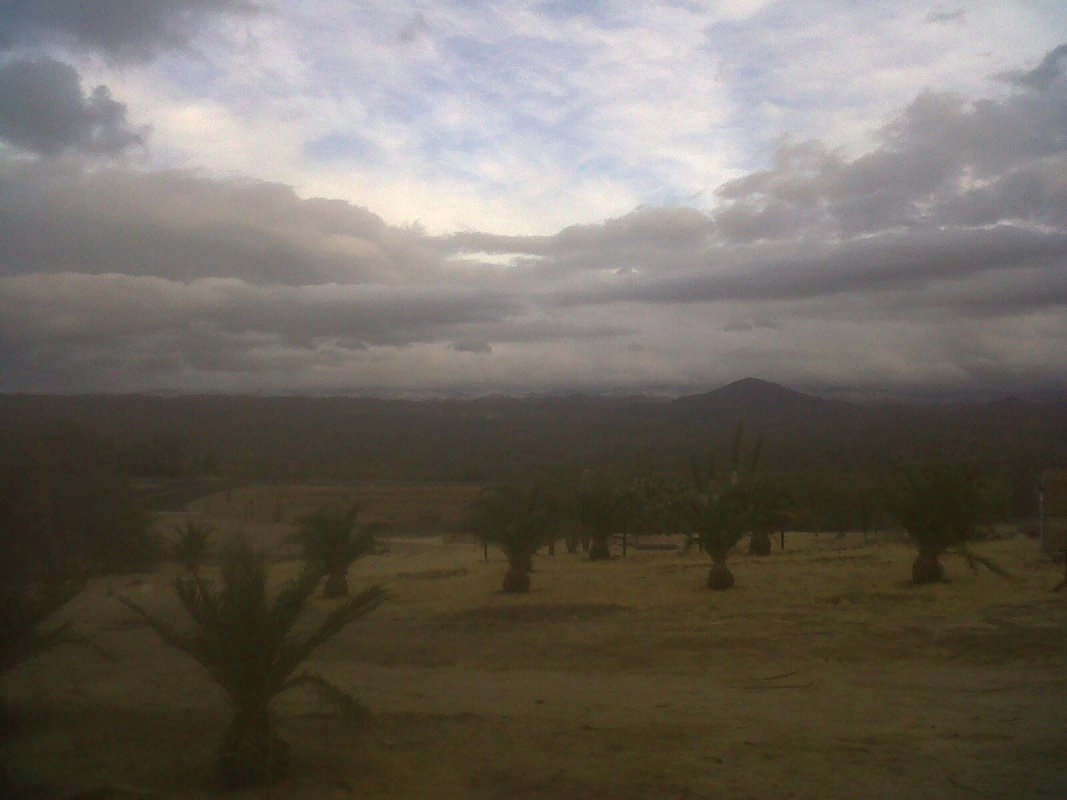 Johnny Rivers sang in a song "The only thing permanent is change. So it is evident, prepare for it!
   The CHANGE that needs to happen that has not happened as of yet is a very obvious one. We have every form of communication ever known to man. What are we communicating? Negative energy, whether real or not realized. Fear and dread of tomorrow are fear based and have put the world to their knees and why? Sponsorship and popularity require truth to be blandized and unpopular facts that bring real change by the desire they create have been watered down below sense level. We have to get outside and away from fantasy and act. Do something not popular that you have wanted to do for a long time.
   Sorry I have not written a new entry here in a while. We have been super busy with building all the faucets of our production and consulting company. However, I cannot remiss from making a statement at this point in the game.
   All of the Kings horses and all of the Kings men sure are trying to put this thing back together that they broke. It has been coming for a long time. Realist analysts have been predicting it and the Don (Donald Trump) even said it is economic cleansing. Our founding fathers knew it was inevitable and designed our constitution and law structure in such a way that a Dictator could not take over because it's checks and balances that are sometimes not realized but ingeniously written in the foundation would insure their demise and lack of success. The economy designed in such a way that it would right itself before total destruction as in other countries. CHANGE! Well change has been always been brought about by the people for the people! There are changes going on right now and you better get on board before you miss out on the greatest opportunities in a lifetime! Take our course and you will have more than you can ever possibly do! Become a part of the CHANGE! 02/15/2012
  Change can be as simple as to solve a problem A that is affected by B and controlled by C. So (A + B)C=results. So the smaller B becomes, the smaller number C the controller will produce. B is overhead, expenses, unexpected expense or loss! Anything with a negative sign or a plus sign! Decrease or increase of B to affect A profit! The lower you keep B the less C has over A, profit. Also the greater C is in the plus realm such as government subsidies, or less cost of keeping government standards or tax break! Now C is in the negative realm and B is dangerous because it fluctuates! Decrease B instead of working on A and wearing all of your resources thin. As you get B under control both B and C are less effective on A as you increase it! Simple stuff included in our courses! Hello! Results are greater always than just profit! Prove me wrong...dare ya! 05/02/2012
  I just got through cataloging our new projects and inventions for this quarter and there are 59 so far. Most of these will have as many as ten spin-offs, some more. Things are looking pretty good. All this has come about by making some basic changes.
   Changes are like losing weight, you can buy all the machines, books and DVDs and never lose a pound. You gotta get up off your butt and start working on it and put this stuff to work. We have opened a gold mine of opportunity by just that. Other changes we have made have increased our growth exponentially. We are starting five new companies and two on the design board. I am chumming (a process of throwing bloody chopped up fishies into a shark tank) Franklin Darwin our design and graphics co-ordinator this week at our meeting in New York City and he is going to go on a feeding frenzy. I can't wait! I have seen Franklin confidently jay walk diagonally across 9th ave. and 54th street when he gets in one of these frenzies. Yelling out my name over the noise of the traffic and the City actually stopped for one second and then resumed. Thus ending my stealth approach UpTown.
   Frank has the bad reputation of making the most Green client successful and then he gets on a feeding frenzy which gets me the Pot Stirrer (a nickname obtained from Tim Huffman at E Delta Com) launched on a surfing trip around the world in eighty days and then I can feed my shark tank.
   By the way, for all of the skeptical media that has challenged Elon Musk, Tesla Motors just released it's first Tesla Model S cars to customers this summer and also his company Space X docked it's space capsule to the ISS. Congratulations. You are our kind of people. I will be ordering mine from the dealership in West Chester, NY. this year.
   Our projects are secret, so we can and will announce their release as they happen. We will be posting job opportunities very soon so stay in touch.
Rich  07/23/2012
Categories: Company News Release!
/