Shopping Basket
Your Basket is Empty
There was an error with PayPal
Click here to try again
Thank you for your business!
You should receive an order confirmation from Paypal shortly.
Exit Shopping Basket
Leading the world into the new millennium
I am pleased to announce the start of the Creation Bainstorming site for Entrepreneurs and Innovators who want to get involved with ressurecting our manufacturing and commerce. Send email to - [email protected] - to receive a free consultation call on your product or project! The series "Creation Brainstorming," can be found by requesting free link with no​ strings or spyware attached. www.tcbs1.org - 5 to 10 minute videos on several topics of interest, plus our taping of the creation of each of our products and businesses and watch live how we go about it!
Rich Langley Engineer Producer
Breakthrough
You'll know your breakthrough, its shines brighter than them all!
| | |
| --- | --- |
| Posted on 21 May, 2012 at 0:29 | |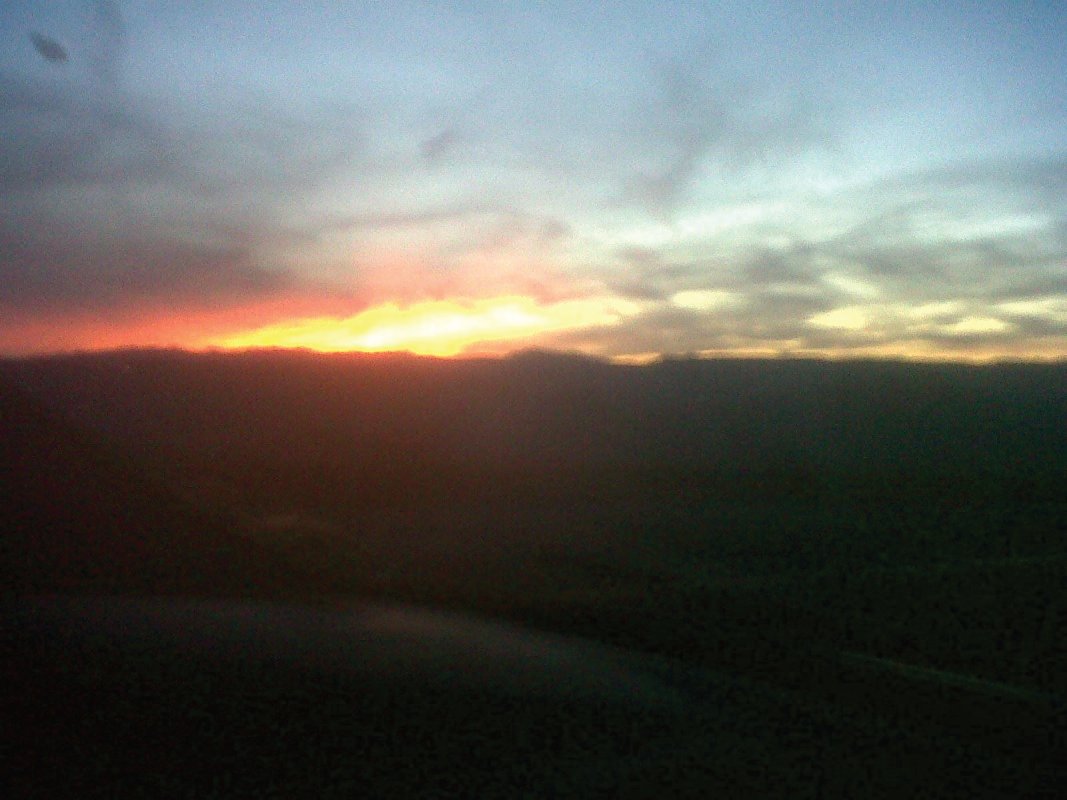 Some days I have a deluge of ideas and I cannot write them fast enough. It feels good and very rewarding. Other times I cannot seem to get in the groove no matter what I do. Times like that are times to do something of action toward an end or things even around your business or home. Times like that are almost a natural occurrence of regeneration and restoration of soul. My restoration of soul comes from getting out into nature or the wilderness where the Lord restores my soul.
   Business and work draw from the reservoir of your soul and you can easily become dry or shallow. Rather than forcing a bad decision or incorrect resolutions it is time to shut down and recharge. Drugs, coffee or Red Bull will only make matters worse at a time like this. All will come back and will be there guaranteed after you have recharged or followed steps in the other two posts I have made in "Business and Invention."
   Enjoy! April 14 2013.
   The Deluge continues as we connect with yet another major network and talks started today.
Imagine a hill of ants connecting with 5 other hills. Putting hundreds of years of knowledge and experience together. Like the focus of a millinia of particle beams defining a point of explosive reference.
   Tomorrow we start on the drafting of the boat project. Taping of this will begin simultaneously.
   Our DVDs are being rearranged on the site for a better understanding of what they are. More are soon to be added.
   We are posting on our  site the first shows this week in the Creation Magazine Section and the section named Light! Our post dates were deferred because of our consulting and work on a major contract and multi-billion dollar project which has been completed successfully giving us much more power and ability to successfully help all of you! We are also posting the all new course on Invention! Next will be some equally great series! Stay tuned! Sorry for the delay but you are gonna see it is gonna be great and wild beyond what you expected! The phone has been ringing off the hook and email boxes are being filled and we are excited that so many are ready to bring about the changes in their own personal lives and careers that will make you, not us, very prosperous and it will be yours to keep and do even more! Our clients are experiencing major, major success! Have a blessed and prosperous day!
  Last night I caught the launch of Space X newest capsule to the space station of which did not make the evening news! No media coverage! Well it was spectacular! This is a private company not the government run NASA who has been put on the back burner! NASA was paid by Elon Musk to launch a rocket on property and a facility paid for by tax payers! June 2012
  Most of us who are doing things of great forward movement are doing them in obscurity! Not because we are hiding but because the media does not want us to know there is anything good at all going on anywhere! They have dropped the ball! I know I was a field engineer for CNN! My first shows are being readied to upload today and tomorrow! Hope you will catch some good news for a change and we will be giving you some very positive things beginning to happen as we start our Micro-Manufacturing series! Many more things that the titles are contained in the web-site on the page TV Shows! This is exciting this is TCBS! June 2012
  We are gearing up for our disaster prevention and recovery series. Also our project concepts are on the design table as we speak to be released in a series of shows to be aired world wide starting this summer. My experience as a search and rescue crewman in the Vietnam era created an ability to see solutions for disaster prevention. Thousands and millions of dollars will be saved and reinvested into the fledgling economy world wide. Special recovery vehicles are also on the drawing board and my experience with the medical as well as the machinery it takes to effectively thwart these destructive forces. It is similar to dealing with a country who has developed weapons of mass destruction. The preventative method is far more important than the recovery from such an onslaught. We are developing equipment of mass protection! Impossible does not exist in our vocabulary! It is and will be done! The web-site is going to take on a different appearance as we are changing shape to take on new challenges. The economy worldwide! Are you tired of hearing a bunch of talk and no results or action. We don't have a problem with race nor do we blame others for our mistakes or past experiences. My team is on the move to overcome problems right in our face that will swing the economies around the world to a functioning and burgeoning community to live! We already have 15 patents of original and not improved equipment. We have 25 to be released later this year which will employ hundreds of people with a growing income and ownership campaign. We are in preparation for negotiations with major securities or insurance holding companies to save them billions and enable billions of investment dollars to be released. This month we are posting job openings for some of the hottest ground breaking positions released in a long time. 
  Thank you Walter Isaacson for your well researched biography of Benjamin Franklin. Walter was chairman of CNN my old Alma Mater of being introduced to big news media business. Also the book Citizen Turner, will set fire to your pants if you want to grow something as large as Turners media giant. Don't judge the man, judge his results! Got to get back to work! This is forward motion, this is TCBS!   June 2012
   We are now in negotiations with New York State to help us push forward with our bigger projects. We are looking to hire veterans this year as well! Proceeds from our other projects are soon to come which will help further our ability to inspire you! July 2012  
Categories: Company News Release!
/