Shopping Basket
Your Basket is Empty
There was an error with PayPal
Click here to try again
Thank you for your business!
You should receive an order confirmation from Paypal shortly.
Exit Shopping Basket
Leading the world into the new millennium
I am pleased to announce the start of the Creation Bainstorming site for Entrepreneurs and Innovators who want to get involved with ressurecting our manufacturing and commerce. Send email to - [email protected] - to receive a free consultation call on your product or project! The series "Creation Brainstorming," can be found by requesting free link with no​ strings or spyware attached. www.tcbs1.org - 5 to 10 minute videos on several topics of interest, plus our taping of the creation of each of our products and businesses and watch live how we go about it!
Rich Langley Engineer Producer
Breakthrough
You'll know your breakthrough, its shines brighter than them all!
| | |
| --- | --- |
| Posted on 19 May, 2014 at 18:45 | |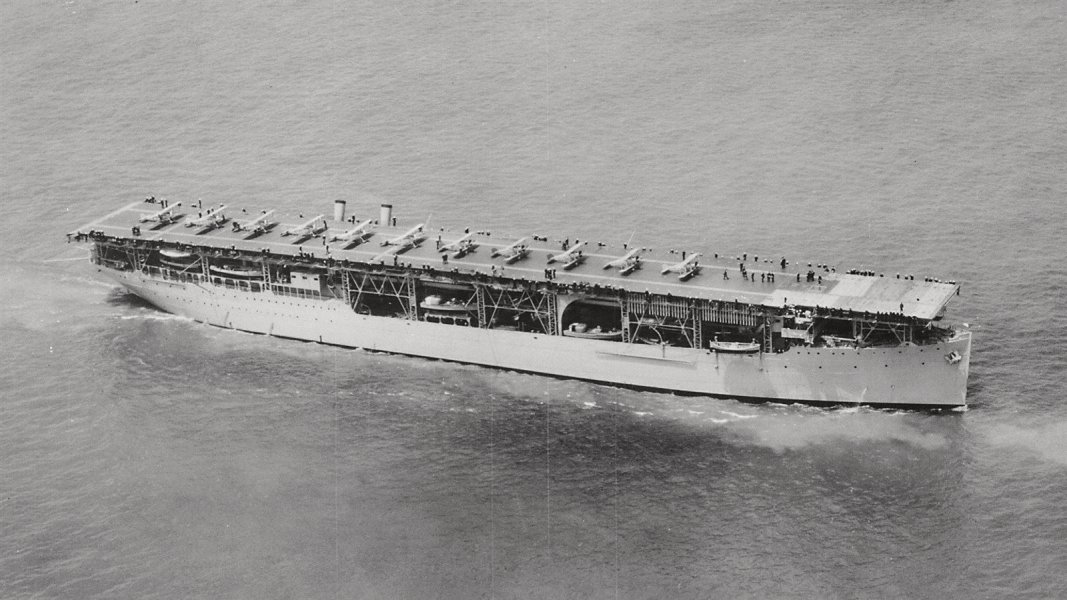 by Richard R. Langley   engineer inventor                                         USS Langley CV1
"Eye Of The Sky" More breakthroughs have brought us to the place where we are ready to apply for a patent on the whole system.
Breakthroughs in antenna design, system flow and integration are paramount in our readiness to patent. We are absolutely convinced that the "Eye Of The Sky" radar will make us years ahead of any other country in aircraft safety, both militarily and commercially. It is fast enough to be very early warning of any incoming missile and could be safely marketed to our allies. 
Having a broad and in depth understanding and creative license from experience and education is the key here once again. No further comments can be made in this forum but we are developing more and more with this way of thinking. One is, What is the need? Two is, How can that need be met? Three, What resources already exist that will get the solution off the ground? Four is, Start assembling with available resources. Five, Determine and select projects based on developing what we don't have. Six, Insert ideas and brainstorm the solution creatively. Seven, finetune and establish future projects that will give us ongoing resolution way ahead of the competition whether that be an enemy or another company. Eight, package for presentation and demonstration.
This is our Quiazon method of production.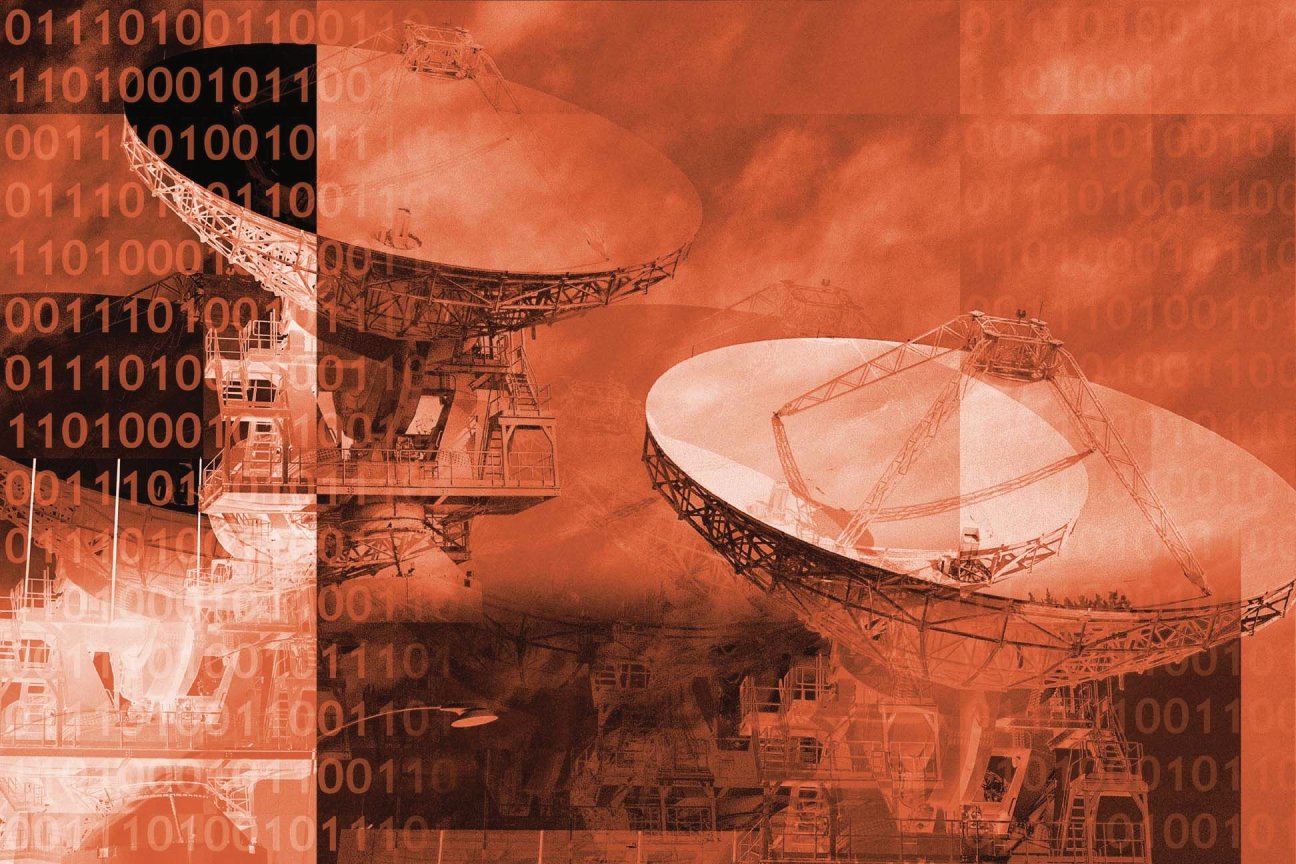 Problems of previous failures have been overcome and simplified.
A web of interconnectivity into what exists by integration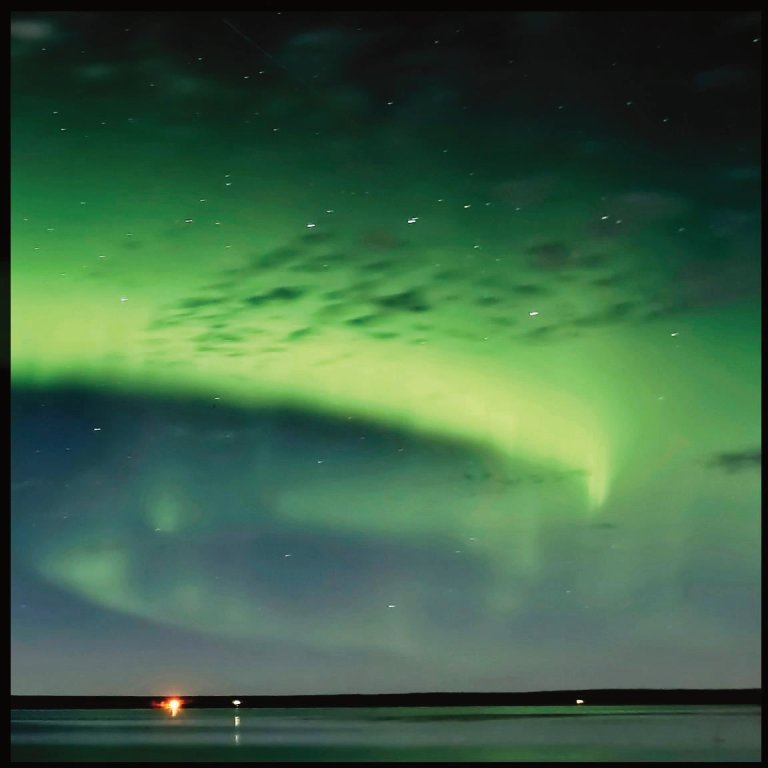 "Outdoor Adventure Game": We started out finalizing "Outdoor Adventure" game. The game is so cool an abundance of game companies are going to wish they had thought of it. It is designed so perfectly; we have already great public research between Father and son, just a bunch of soldiers sitting around playing it for something to do when liberty is not an option. *In the deep wilderness unusual tips and secrets are given for survival and just civil outdoorsmanship that can have at least one survival or safety clue you never thought of.
On the edge of a move in our system is controlled by the one who created it. It will give and give and give. We have already had requests from my girlfriend on Facebook, which is a worldwide commodity with a free billboard space for kits of what we aired as a test market. Anyone wanting a package for investment can contact
[email protected]
For those who invest in launching this new era company with us; we have a simple contract and return plan, not pages and pages of options that are worthless and directing more greed archived millions from your bank accounts quarterly. 
 We will close the doors when we arrive at the amount that will fuel the project lift off. I merely learned how to turn a 500% profit in my early small businesses and just continued. You can do as much or way more than I.  
There are so many scenarios involved that it just flows. I learned the woods of all types with my grandfather who was a sawmiller, and he created conservation and doing own your own.
Just plug in to the new wave of growth and breakloose people who are fed up listening to the red herring people of the media audience that are mesmerized worldwide. Not informed but mesmerized. (Read the book,
Next Economy, Paul Hawkin
70s). I build thought like the game of "MineCraft" for all of you "Digital Natives."
The world is like a family, pouring money for years, into an outdated economic system that is dying. There is no will, no money left; they are living off of a fake economic system. Prepare, if you know what I mean. ALL ARE GONNA BE IN AWE CAUSE, WE DID OUR RESEARCH!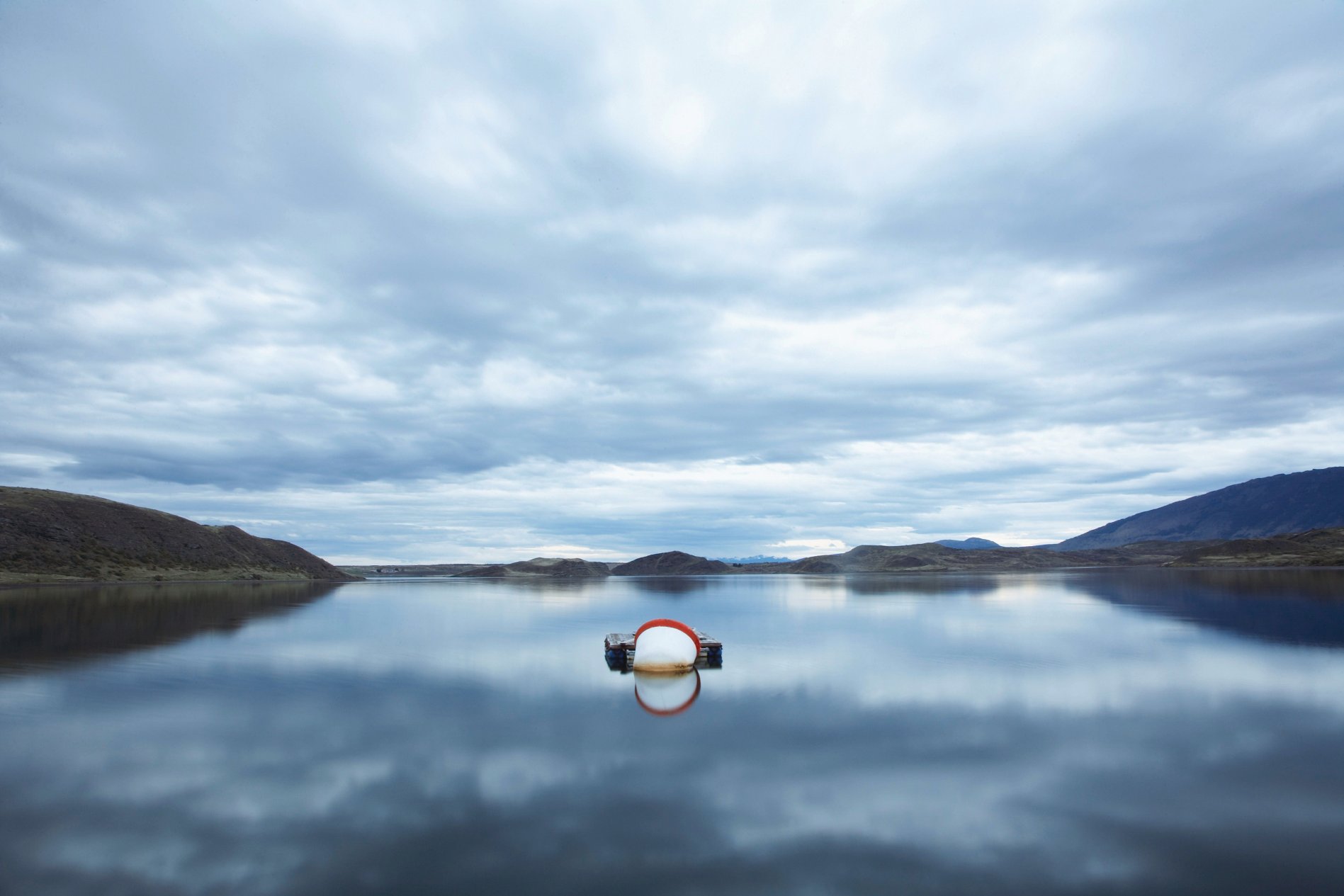 " Outdoor Cowboys" A new outdoor show, which is already in production is a very hot show. Filmed from the Keys; north, up the inland waterway. Destination, anywhere from Newfoundland to New Orleans. Meeting people along the way, teaching all of our fishing secrets, as your everyday fisherman along the water way. How to fish certain locations, some you may have to find yourself. Going backcountry with local guides that will not even reveal these spots but to only our viewers as yours truly kicks off another new project I know nothing about! I am sure there are going to be some ..Wow!....moments but also some gut wrenching moments of laughter that will have you laughing again while standing in line waiting for your food order and ...BAM!...you start uncontrollably laughing like a crackhead or something. 
I have already enjoyed and had my fool life on the line already. Im lovin it! 
Stay posted my next trip is with the Major of the Waycross Police Dept, up the Okefenokee swamp in South, Ga. I asked him if I had a chance of making it out of the swamp. "He hesitated for what seemed like a minute and said, You gotta good chance of survival!" Just like that, he said it. What do you think, do I gotta a good chance of survival?
The format will be similar to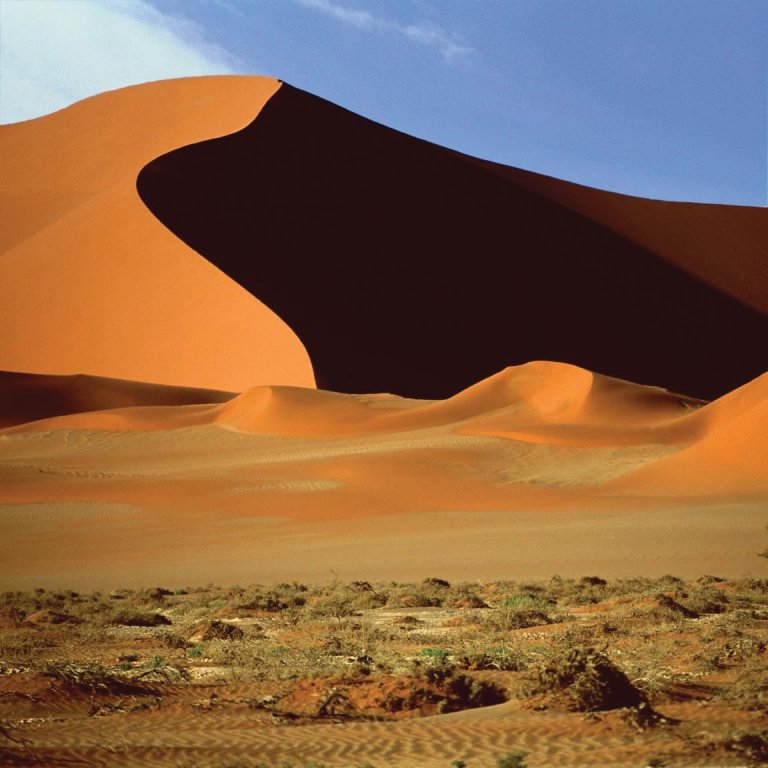 The "
Creation Brainstorm Magazine"
is kicking off its first show in the series of "
Re-Inventing America.
" A series of interviews by
Tony Urania,
Spanish American Fireman and Son of GOD, and friend from Toms River; to the deserts of Nevada, Arizona and beyond. A series about a journey taken on a bucket list, a mile long; set off by the original series and a magazine by the same name, "
The Creation Brainstorm Magazine
," you will follow us in this first series of discovery when all started to come about,
to encourage your journey as well
!
Shots from all over in Vegas, The northeast corridor of mining as well. A disabled vet climbing a mountain, 8000 ft. to get a look at what is down the road. 
But one more investment, you might like to leave your e-mail and we will send you our prospectus on the show and two other marketing secrets, which our investors will learn. We are capping at1,000,000.00 to 5,000,000.000usd. No more investors or sponsors will be received above that amount. 
We have enough for Ten or more thick profit filled years of hot top shows and beyond. 80% of the shows have been recorded and rough drafts on video for 80 Beginning to end idea to marketplace Training Videos on Invention, with a 500% return. Or we will just find a creative way to break into the sponsor and partnership alliance. Our employees are definitely going to benefit in enormous ways. Also a Seminar has Been created.
If you can
see yourself
in an
exploding business
and
engineering opportunity
like this please contact us here now and we will put you on our list. The add will be removed and not shown any further when our cap is reached.
[email protected]
can't hurt, its just your resume,' sent to keep on file. We will keep all who we need. All will be notified before the end of the year. Some producers will be allowed to work from home. Paid at the finish of every small job at first and then more later. Send for a free package.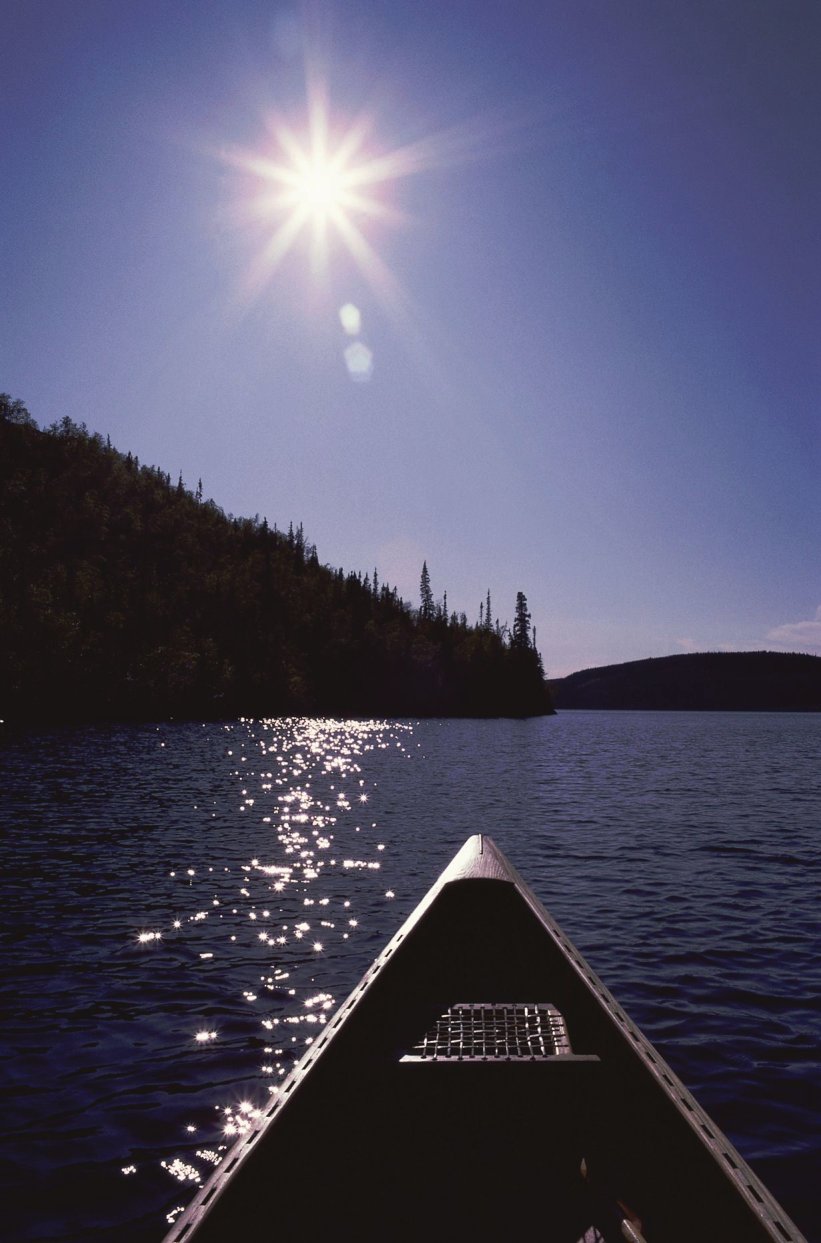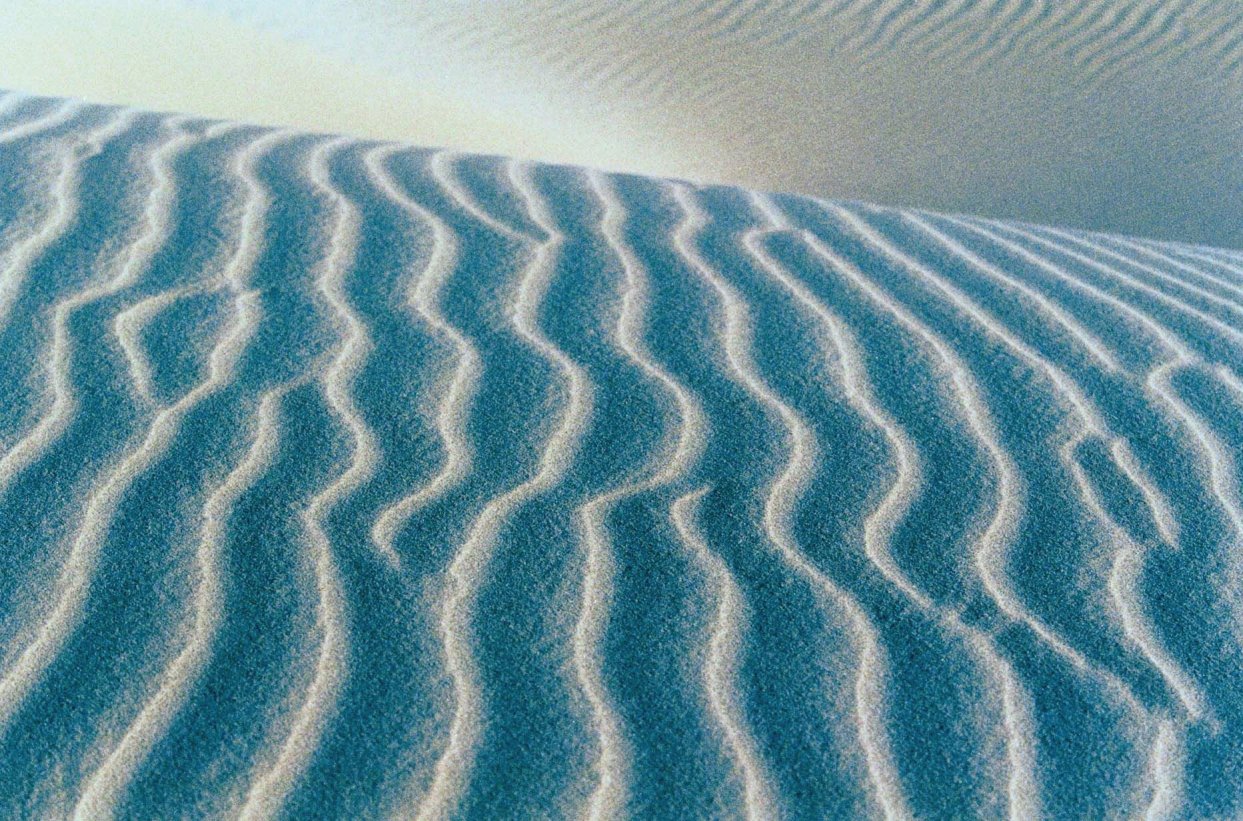 Can one return from the grave and tell others of their story, their, JOURNEY!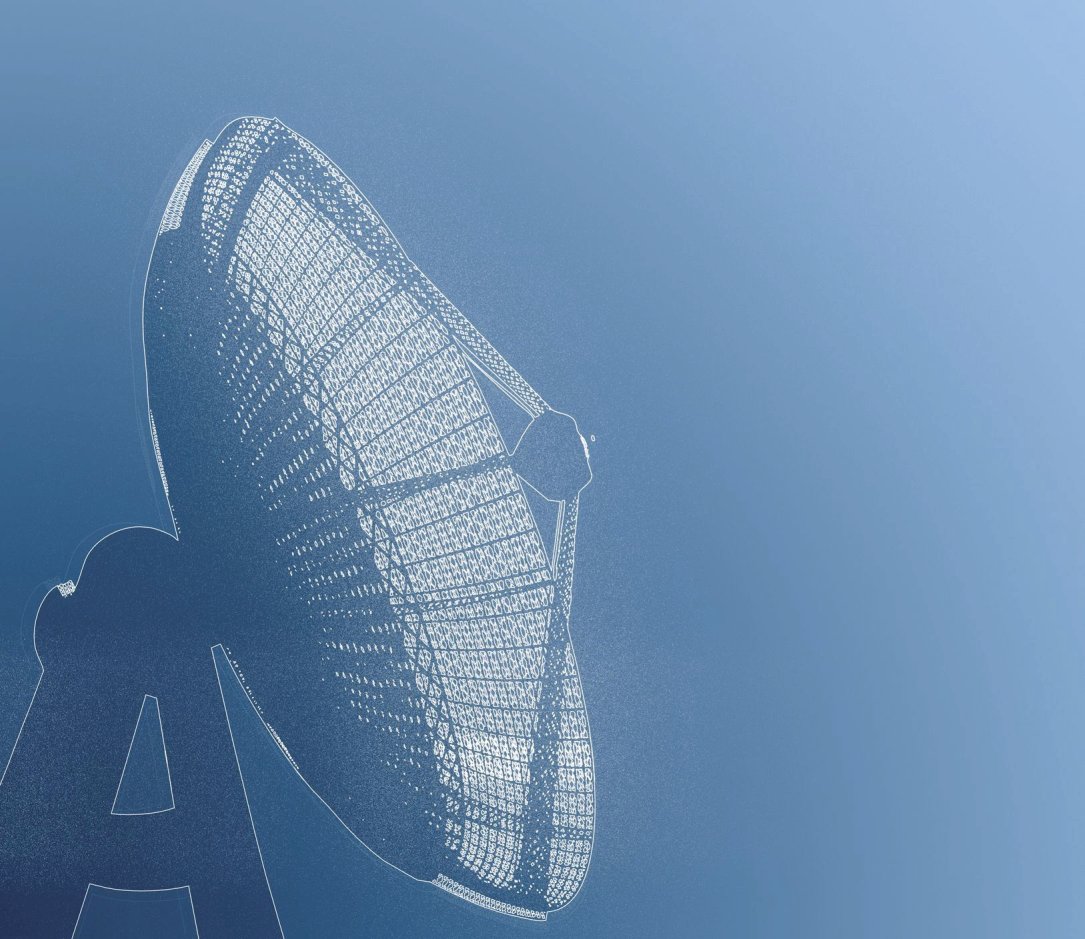 We are finishing up the "Eye Of The Sky" radar which does not use the old school Doppler effect. Thinking outside the box has brought us to this huge discovery. It recognizes the type aircraft, whether stealth, transponder turned on or not and can decide if what is being seen is something you need to look at. It can direct and control Doppler as a servant to take over and hold. It will revolutionize air traffic control and can be limited in its search parameters. It also has an unlimited range which can be limited.
   Though we are finishing up the main core of this amazing system, it grows in it's capabilities every day. Very exciting and will employ thousands. That is one of the things that excites me the most. It will make air traffic control a million times safer. No more shot down commercial aircraft, or missing aircraft. Richard R. Langley Engineer Scientist. 
 Moving on, we are now working on a huge replacement of the age old transistor and have captured this new idea on our electronic drawing board. Frank Darwin will be heading up our Design Department, Father Richard F. Davidson will head up Engineering. Jason Langley will be heading up Development and Communication Integration. Daniel Langley will be heading up Machining and Mechanical design.
   If you are interested in working for a company whose benefits far surpass the rueful objectives of the present government required benefits with pay that far exceeds the very acceptable salary you will make then apply within. We are looking at Disabled as well as Vets with some distinction. Experience in all areas will be considered as well as Education.  
    We develop Aerospace, Communications, Oceanic as well as 
Geographical and Cultural Development. Heavy Equipment and tool development with laboratory for chemical, electronic testing and propulsion discoveries. If you are interested in working with us in a world-wide start up company send your resumes' to the
[email protected]
e-mail and write at the top, attention to the Department head listed above that would be a fit for you.
   If you are an assembler, welder, electrician, mechanic or one of many trades place the word Trades at the top of your resume'. At the top of your resume' write Not Engineering. We have top pay, the best benefits and the best working environment. We are working on billion dollar projects and are looking for the best. We are working hard to bring this world out of the Old Antiquated ways and into the New Millennium. List all of your pertinent skills at the top that are pertinent to the job you would be doing. We will determine whether you are a team player and all of those overused cliché's. Just list the job name and location with a phone number, not all you did unless it was a special project or change. Keep to one sentence in such professions.   Do not hesitate, we need hundreds of workers so apply today and we will respond, Thank You! When the spots get filled the doors will close. Then you will have to wait for the next round of jobs to be filled. The early ones however, will be closer to future leadership positions.
   Now I guess you were wondering about the replacement of the Transistor! Yes, it has come into full light and we have been working so hard and fast behind the scenes. As in the very over exemplified biography of Thomas Edison (which can be ordered from the "Edison Museum in Menlo Park, New Jersey) it is discussed how the development procedure of one project would open the door to several other "items such as the conical recorder, player." The replacement transistor has already evolved into some major devices. We have developed near one hundred such devices that have spun off in a multitude of directions. This replacement transistor will change recording, video capture and signal encoding superfast.
Richard R. Langley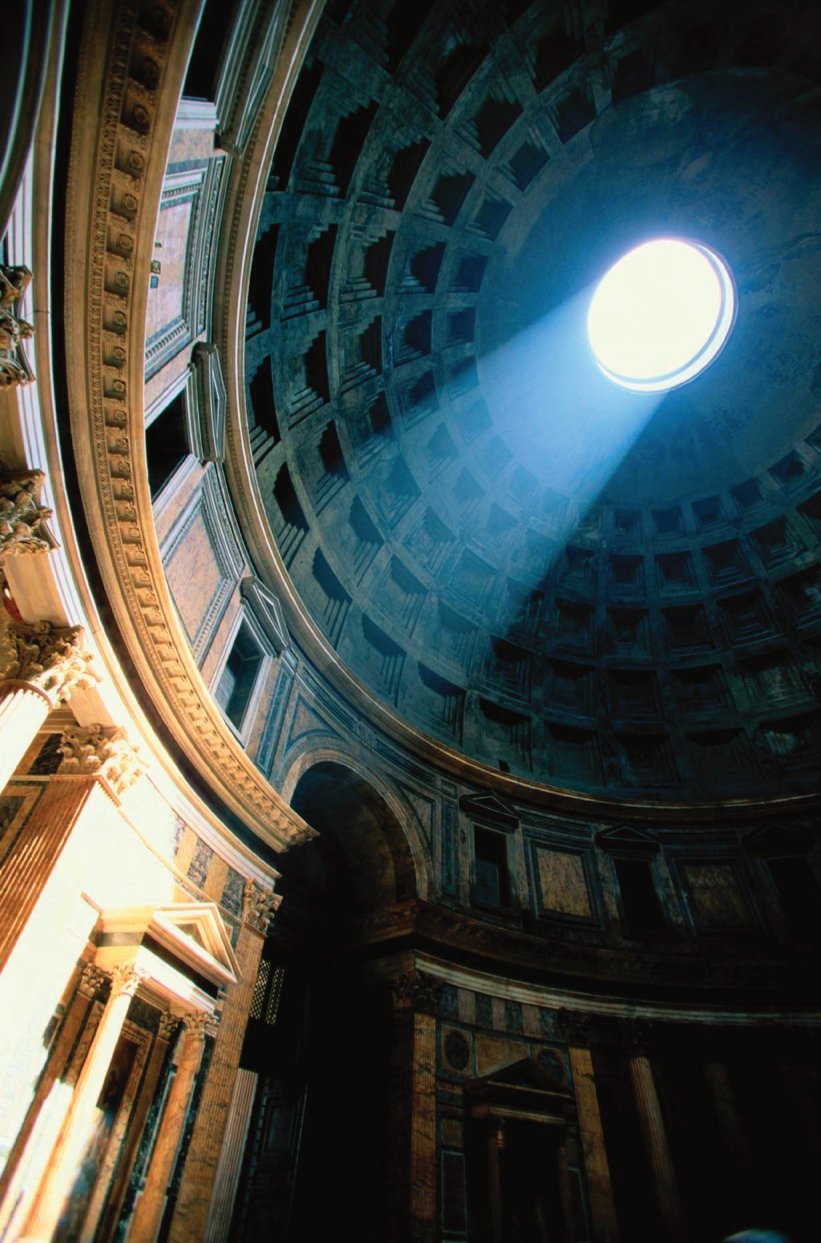 Shedding a beam of light into the American
shores our development will help bring flight safety to a new level. Submission for patent being made this month.
We are not a political site by any means. We just believe in protecting ourselves in a way that none are lost or injured.
We have taken a major turn to focus on the hiring of Vets and supporting their projects, working together as a team, for those who qualify.
Finishing up a series to start soon named "The Creation Brainstorm", I will announce when exerps will be available on post here in the sections with the same name. Glorious strides have been taken and in the namesake of my distant uncle who invented what became the aircraft carrier, I proceed as the Director and Chief Engineer. His name by the way was, Samuel Pierpoint Langley, curator of the Smithsonian Institute in the eighteen hundreds. 
06/17/2014
Awaiting the guaranteed funding now to come very soon within the next 30 to 60 days. All of our research, development and engineering is soon to pay off on one of the largest ever defense project of the Millenium. 
Categories: Company News Release!
/