Shopping Cart
Your Cart is Empty
There was an error with PayPal
Click here to try again
Thank you for your business!
You should be receiving an order confirmation from Paypal shortly.
Exit Shopping Cart
Leading the world into the new millennium
I am pleased to announce the start of the Creation Bainstorming site for Entrepreneurs and Innovators who want to get involved with ressurecting our manufacturing and commerce. Send email to - [email protected] - to receive a free consultation call on your product or project! The series "Creation Brainstorming," can be found by requesting free link with no​ strings or spyware attached. www.tcbs1.org - 5 to 10 minute videos on several topics of interest, plus our taping of the creation of each of our products and businesses and watch live how we go about it!
Rich Langley Engineer Producer
Breakthrough
You'll know your breakthrough, its shines brighter than them all!
| | |
| --- | --- |
| Posted on 10 November, 2017 at 1:57 | |
New Location and Web-Site

Announcing our new Web-Site for our PRODUCTION DIVISION of TCBS! The URL is,
www.tcbs.tv
. This site will still be available and we are building a much better BLOG as well to make it more responsive and interactive! We have also started two other Divisions of TCBS: Engineering and R&D where our audience of followers will be allowed to submit or add to our existing projects and if accepted under contract, will be rewarded with scholarships and also monetarily based on a percentage of its sales and what the submission did for that project! We are not trying to get your ideas and use them without your permission, that is against the law! We are trying to set a model for a platform from, which will interface with todays world and world-wide economy and put us at the forefront with new ideas way outside the box! An introduction to our shows and other divisions will post on our site before the shows air so you who follow here will have a heads-up before the shows air in your city! Stay tuned, "This is a whole new ballgame here!" The first to e-mail me the movie this comes from get a FREE GIFT! 
   Also more about our radar project, which is to give our country top security in the air! Patent applied for! To get audience with our engineers, contact
[email protected]
.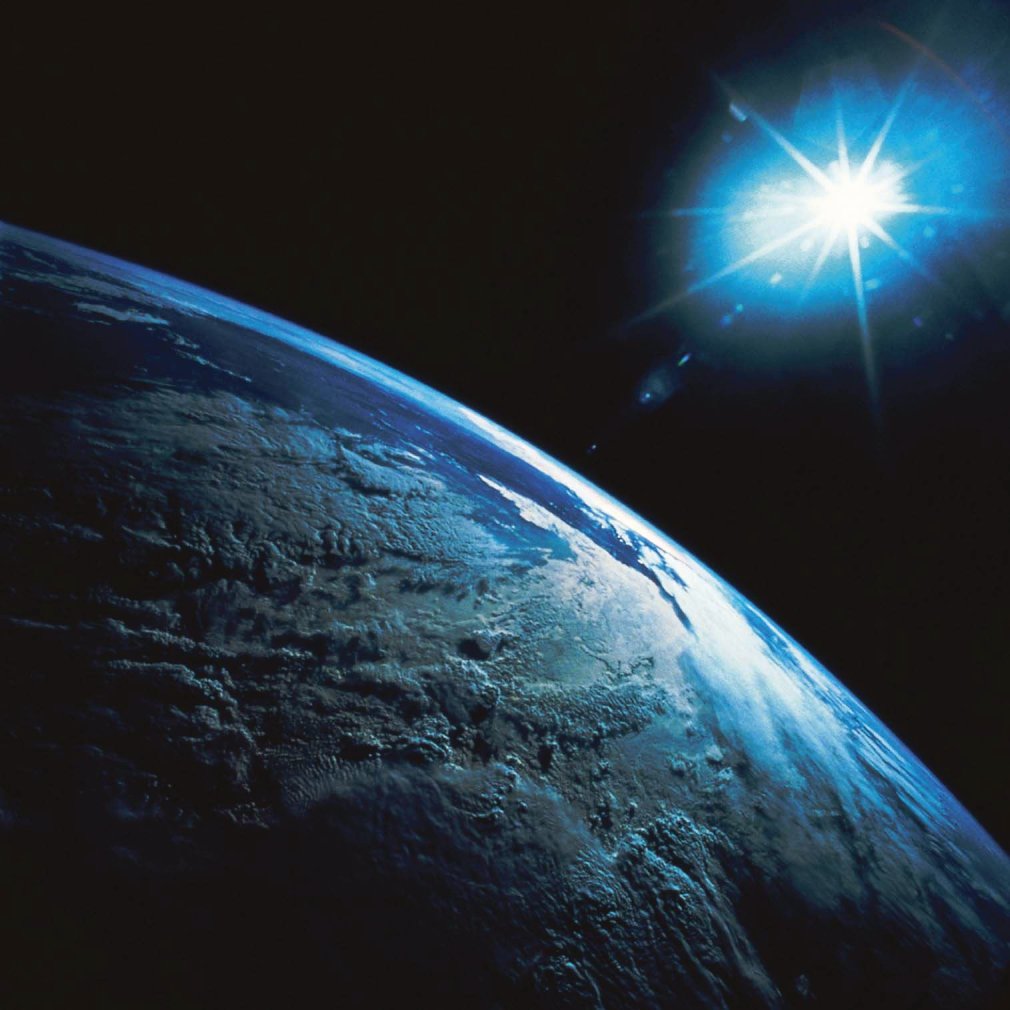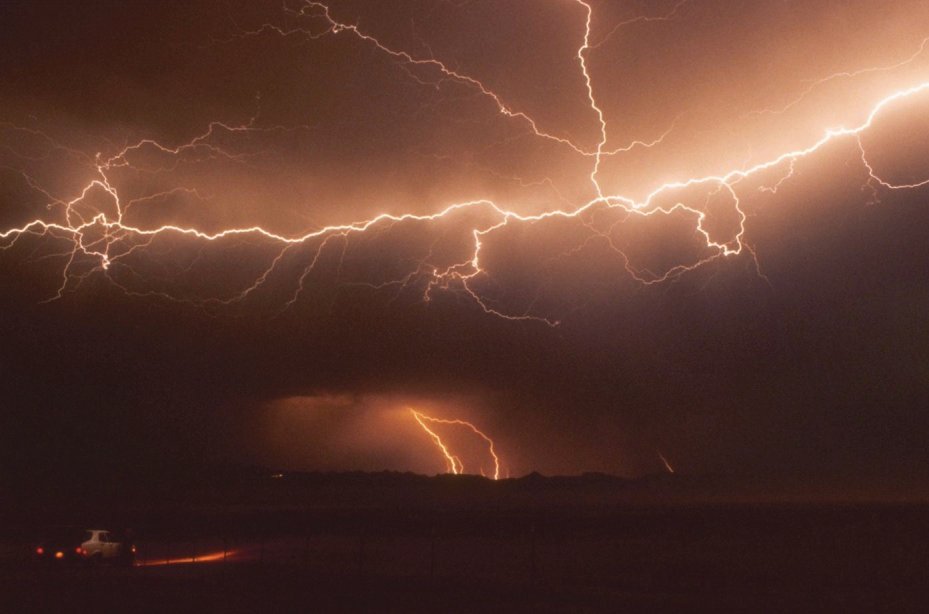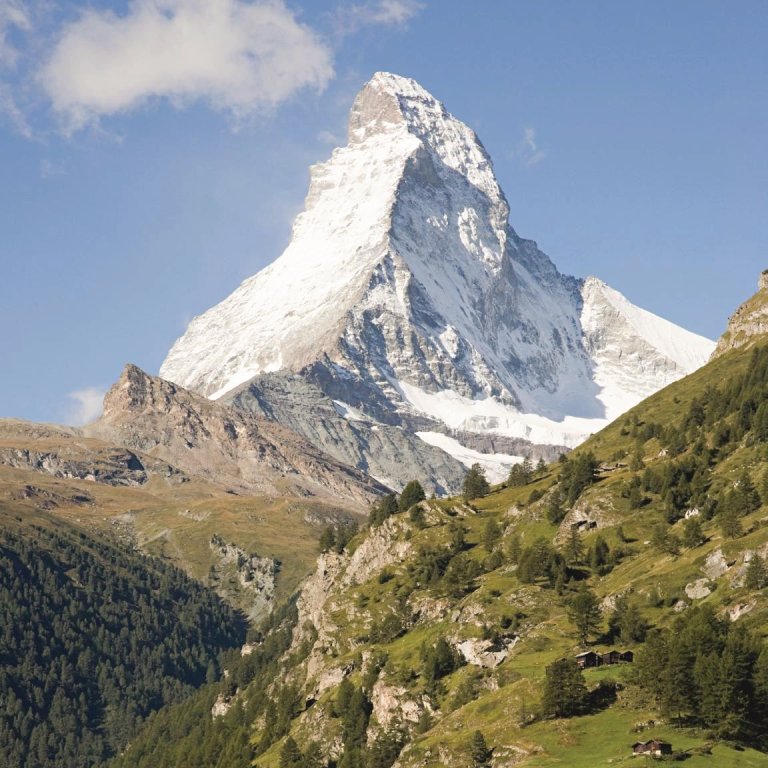 Categories: Business, Company News Release!, Invention, Jobs, News and Important Annoucements, telecommunications
/