Shopping Basket
Your Basket is Empty
There was an error with PayPal
Click here to try again
Thank you for your business!
You should receive an order confirmation from Paypal shortly.
Exit Shopping Basket
Leading the world into the new millennium
I am pleased to announce the start of the Creation Bainstorming site for Entrepreneurs and Innovators who want to get involved with ressurecting our manufacturing and commerce. Send email to - [email protected] - to receive a free consultation call on your product or project! The series "Creation Brainstorming," can be found by requesting free link with no​ strings or spyware attached. www.tcbs1.org - 5 to 10 minute videos on several topics of interest, plus our taping of the creation of each of our products and businesses and watch live how we go about it!
Rich Langley Engineer Producer
Breakthrough
You'll know your breakthrough, its shines brighter than them all!
| | |
| --- | --- |
| Posted on 5 January, 2017 at 2:30 | |
We are moving forward with the radar , which is going great! !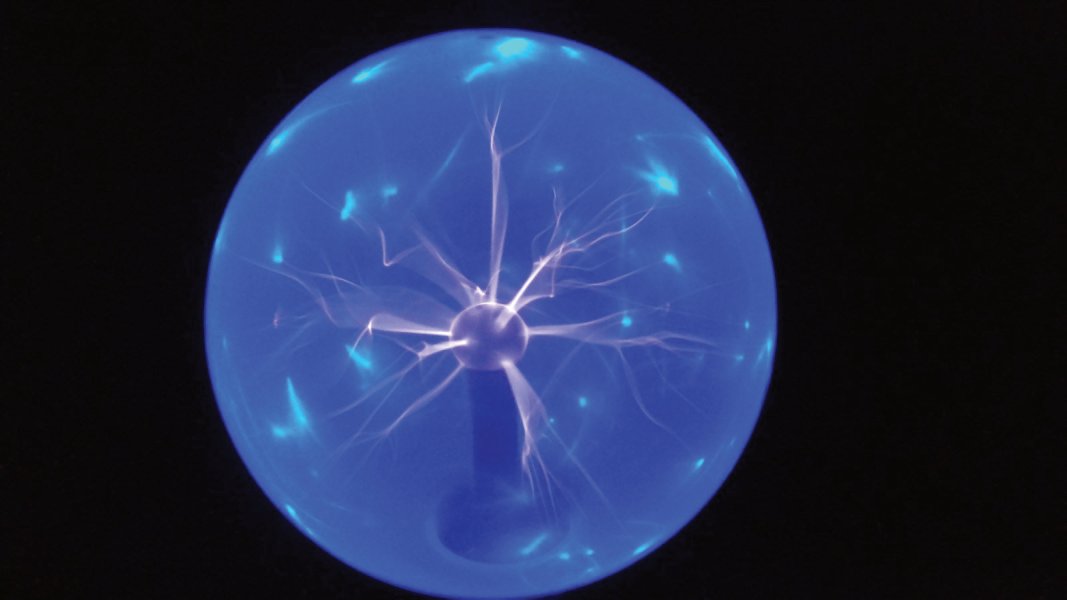 Brainstorming, designing and building. 2017!
FAST RIDE: PHASE TWO!
MANY NEW IDEAS AND VISIONS HAVE COME OUT OF OUR WORK. THUS FAR! FINALLY WE HAVE THE FUNDING TO MOVE FORWARD WITH A WAREHOUSE OF SKILLS AND NKNOWLEDGE, NOT TO MENTION TOOLS. 
THIS LONG JOURNEY HAS BEEN GOOD FOR US AND WE ARE TOUGH AS NAILS AND READY TO ROCK WORLDWIDE NOW!
ALL NEW EQUIPMENT, REGROUPING AND EDITING OVER TWO HUNDRED HOURS OF FILM. WORKING OUT OF A HOUSE AND BUNCHING TOGETHER IN ONE PLACE AT TIMES. OUR PRODUCTS THAT WE DEVELOP ON THE SHOW WILL BE AVAILABLE ONLINE AT OUR STORE AND IF A MEMBER, WILL GET DISCOUNTS. WE WILL START STREAMING ELEMENTS OF THE SHOWS BEFORE THEY AIR ON TELEVISION HERE ON THE WEB-SITE.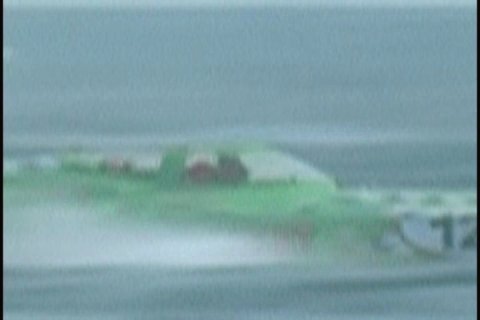 MOVING SWIFTLY FORWARD TO ONE VICTORY AFTER ANOTHER! A LOT OF EXPLORATION OF IDEAS NEW AND OLD. IN THE MIDDLE OF THE PAST AND FUTURE AND ACCOMPLISHING WHAT WE WERE PUT ON EARTH TO DO, CREATE! NEW PLANTS WILL BE BREAKING GROUND STARTING THIS YEAR. WE ARE LOCATING IN AREAS WHERE THE WORK FORCE IS GOOD AND SKILLFUL. LOOKING WHERE JOBS ARE NEEDED. WE WILL BE HELPING PEOPLE ALL OVER AMERICA AND THE WORLD DEVELOPING THEIR PRODUCTS AS WELL WITH OUR DIY EXPLANATIONS AND HANDS ON INFORMATION WIELDING, PROBLEM SOLVING SHOWS TRAINING YOUR MIND TO THINK FOR ITSELF AND BECOME MORE SOLUTION MINDED.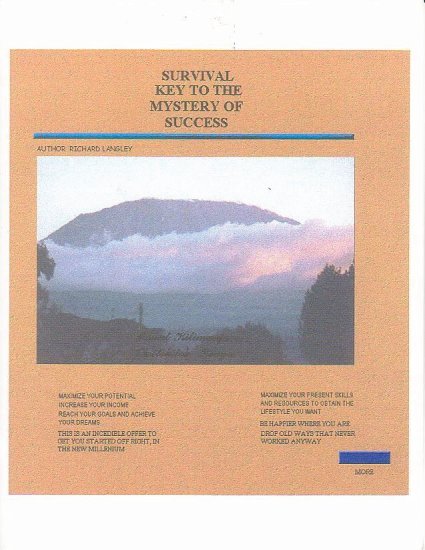 I WAS THIS CLOSE IN KENYA TO THE PEAK OF MT. KILIMANJARO, WHICH IS IN TANZANIA. I WILL BE RETURNING THIS OR NEXT YEAR TO THE PEAK THIS TIME IN TANZANIA. TO BE THIS CLOSE TO YOUR DREAM SOMETIMES IS REQUIRED TO CREATE IN YOU THE DESIRE ENOUGH TO DO WHAT IT TAKES TO GET BACK THERE. BE A LION! 
Company News release for 2017.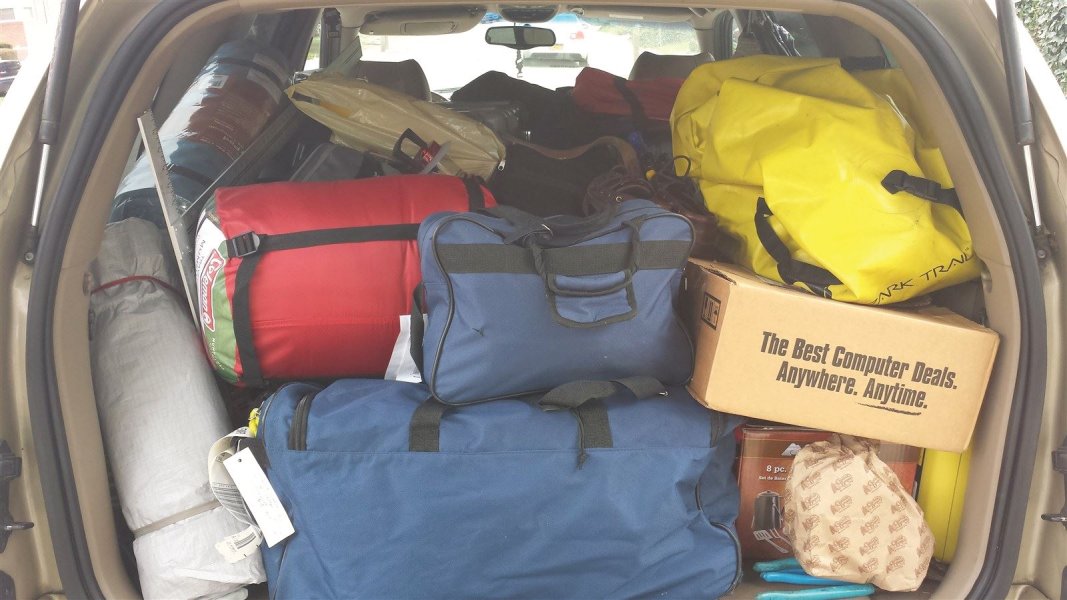 Packing up the truck for the long haul! 
Starting Phase 1 with the "Fast Ride" theme in mind, we are putting the finishing touches on what will be a HUGE release for this year. 
On Jan. 24, 2017, we are sending the patent off for the "Radar" project. Finishing up the final parts of our first invention to be released in the show, with an idea to marketing teaching strategy. Filming the last parts that tie together a unique company growth history and "What you say is what you get," finish. We have 120 hours of filming to sift through a to bring you the best, most inspirational and empowering testimony of what a little bit of faith can do to energize and bring you success and prosperity for works of good. 
Topics are being transitioned to the show from the magazine to rap it in interesting topics about "The First Nations People", Environment, Invention, X-treme Sports, Art, Artists, Awards, and a section called "Brainwaves".
We have just purchased a load of new filming equipment to enable us to bring you the best and best looking presentations we can muster with Gods help.
Great articles designed and written to inspire and empower you with true knowledge that you may fulfill Gods perfect will for your created existence.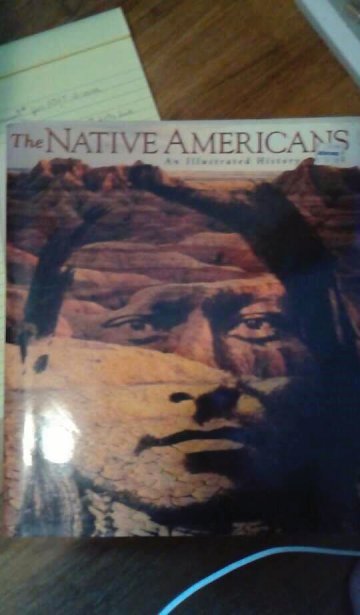 Categories: Company News Release!
/